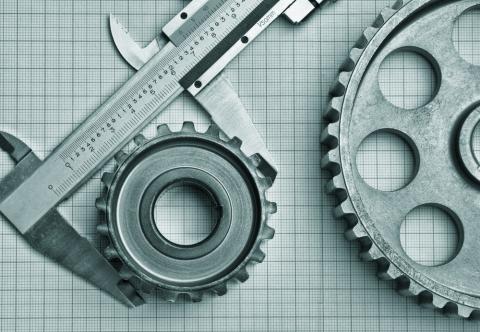 ViaVerbia Luxembourg is one of Europe's leading translation agencies and we follow two rules designed to guarantee the quality of the work we do for you: specialization and cultural knowledge.
Specialization is the most important asset to any professional translator. Our professional translators possess in-depth technical and sector-specific experience, which provides quality results because our translators are completely familiar with the relevant terminology.
Our professional translators are only given projects that allow them to translate in their native language, which ensures you receive top quality work. Most often, the translators are based in the country of the target language, which results into fluent, up-to-date translated language.
CAT (Computer-Aided Translation) software
Our software of choice is TRADOS for all large, repetitive jobs and for any updates to instructions and other documents. Utilizing this software allows us to cut the cost of the project and ensures that any terms and expressions regularly used properly.
Our areas of specialisation:
industrial production
engineering area
patents
material safety data sheets (MSDS)
vehicles / automotive industry
chemical industry
consumer electronics industry
energy industry
computer science (IT industry)
renewable energies industry
agricultural engineering
packaging technology
environment
machine tools
steel industry
paper industry
shipbuilding
textile industry
precision engineering
refrigeration
measurement and control technology
and many more ...