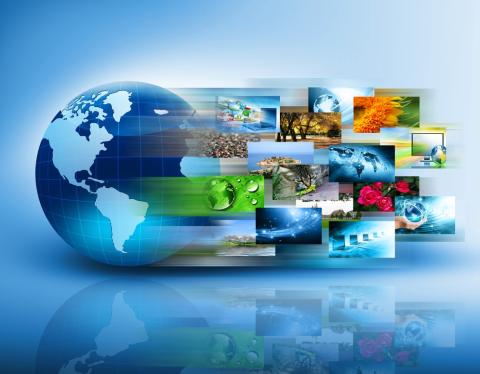 As an owner-managed translation agency, we have been supporting global companies for more than 40 years with a wide variety of multilingual language solutions.
The translation service is provided by our 3,500 translators, who translate into European as well as many non-European languages – and exclusively into their native tongues. We can therefore guarantee consistent quality and planning security for our customers, companies and their employees.
Business translation for every industry by experienced specialist translators
The texts we receive for translation from our clients range from architectural translation and translations for the automotive industry, to translations in the fields of finance, media, PR, fashion, and medicine as well as homepage translations. We ensure that the specialist translators who translate your texts are familiar with your industry, know the technical terminology inside and out, and engage with your corporate language. Our professional B2B translations are immediately recognisable as coming from a distinguished translator and business language expert.
Most of our native tongue translators permanently reside in the region for which the target language translations are intended, or maintain regular contact with their country of origin. Having a good grasp of local market conditions is extremely important – such as with tourism translation, for instance. As the tourism industry is constantly changing, a good tourism translator must have in-depth knowledge of the current conditions in the target region.
Our specialist areas:
technical
legal
medical
health services
pharmaceutical
cosmetics
government / embassies / consulates
marketing & advertising
energy
finance
travel & tourism
food and beverage
chemistry
civil engineering and architecture
fashion
telecommunications
environmental protection
economy
psychology
sports
import/export
gastronomy
insurance industry
and many more ...