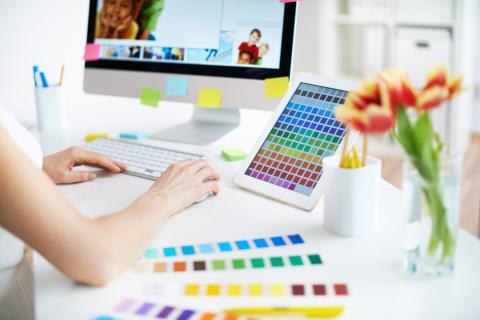 Foreign Language Desktop Publishing
Quality communication includes a phase of graphic design, which often complements a translation. Most common DTP work do not pose problems, there are types that do require the involvement of a graphic designer using Desktop Publishing software including technical, scientific or commercial documents. Many tasks can be completed using DTP including digitizing a photo or diagram or redesigning a drawing or sketch.
We are able to eliminate error and minimize costs by carrying out text layout checks by professionals who are familiar with the languages being used, which also provides you with extra security for your communication.
For further information, please email us at info@viaverbia.com.
Our graphic designers use major DTP software packages available on the market, such as QuarkXPress, InDesign, PageMaker, Dreamweaver, etc.