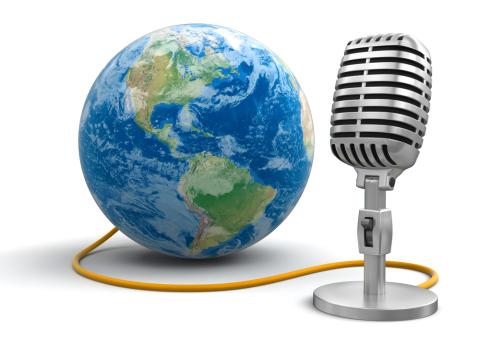 Professional voice over services and voice actors
ViaVerbia Luxembourg offers voiceover dubbing services in your choice of language. We can assist in getting your message across in various languages and develop your business in international markets through this service.
Examples of multilingual voice-overs:
Voice recordings for PowerPoint presentations, websites, product presentation films, instruction videos
Voice messages: multilingual on-hold phone messages
Advertising (institutional films and marketing), games, software
Podcasts
Courses and training (e-Learning)
Audio guides, museum guides
Adaptation of texts according to time codes
Other services on request.
At ViaVerbia Luxembourg, we have the know-how to meet all of your requirements, including advertising, multimedia, telephony and interactive services – and we can complete this in any language.
Do you need more information about our dubbing solutions?
Visit our Voice Over Services Website to find out more.
Our voice-overs: