Our competencies at a glance:
Translations
Linguistic Services
If you need a French to English translation, Spanish, Portuguese, Italian, German, Chinese, Russian, Polish, Dutch, Japanese or any other language, ViaVerbia Luxembourg offers it's proven high quality linguistic and interpreting services in over 100 languages and dialects. 
FREE QUOTE
To receive your quote within a few hours, please fill out the form below.
More than 100 languages translated
The translation of all types of documents in more than 100 languages.
Our quotes are free of charge and demonstrate the quality and flexibility of our service.
Customer service
E-mail: info@viaverbia.com
Telephone: 28 48 01 38
Hours: Monday to Friday from 8.30 am to 5.30 pm
124, Bd la Petrusse
L–2330 Luxembourg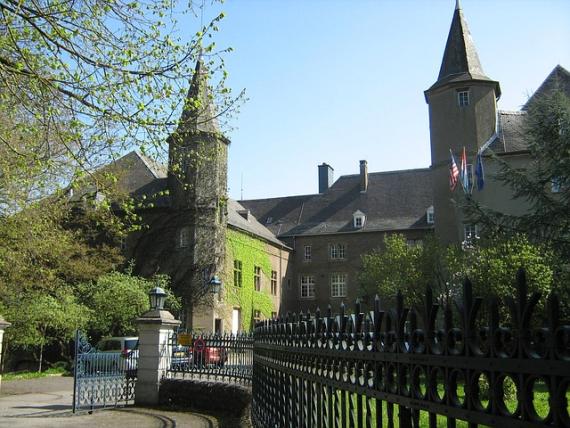 Luxembourg
From an economic and political standpoint, the city of Luxembourg is an important administrative and financial center. Luxembourg City is the seat of several institutions of the European Union, including the European Court of Justice, the European Commission, the Secretariat of the European Parliament, the European Court of Auditors and the European Investment Bank. As one of the richest cities in Europe, the standard of living is very high. As a small country and because of its international character, the percentage of foreign residents is very high, 60% in 2011.
Founded by the Franks in the Middle Ages, Luxembourg is a multicultural city surrounded by forests. The city is located at the confluence of the Alzette and Pétrusse Rivers. It contains many magnificent sites such as the famous historic castle of Luxembourg or the old neighborhoods that have been classified by UNESCO as a World Heritage Site since 1994.