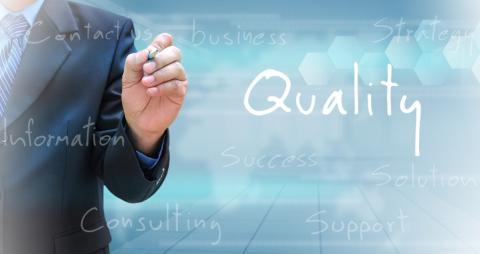 ViaVerbia Luxembourg – Professional translations
We have an established quality system covering all of our business units and in-house processes.
Providing our clients with the quality they demand
ViaVerbia Luxembourg has adopted an approach that is designed to consolidate our leadership in the professional translation field and, amongst other areas, it applies to:
Quality translation services: as a client, you should expect the most skilled translators or professionals needed for the type of work involved and we are able to offer this type of quality thanks to Alphasearch software, an in-house developed system.
Meeting our deadlines: request a quote using our online form, email or by fax. ViaVerbia Luxembourg can offer you a free quote within 24 hours, depending upon your specific project.
Follow up on every client: we get to know your business better with every project we complete, which allows us to tailor our professional services to meet your specific requirements.

 
We are more than capable of handling all of your professional translation goals with our sales hotline and more than 80 sales offices at your disposal!