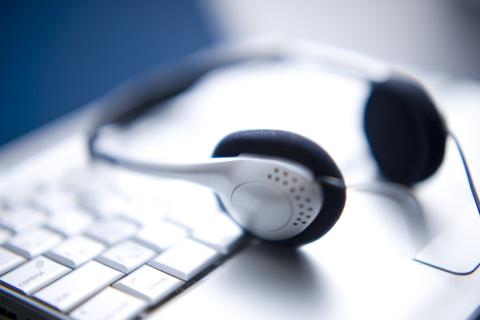 ViaVerbia Luxembourg makes copying your audio and video files into written text files easy through our transcription services!
The most popular service we provide is audio transcription with no translation. We can also provide the translated version of the same file, however. Strict confidentiality is guaranteed with regard to the contents of any files that our professionals transcribe. We also guarantee sticking to  turnaround times.
Professional transcription services
Whatever your needs, our teams produce professional transcriptions of different types of recordings such as interviews, seminars, meetings, or conferences, whatever the theme of the recording (medical, financial, legal, commercial etc.). Our professionals, who are experts in their field, have a detailed knowledge of the subject being dealt with, which allows them to transcribe the terms in your audio or video recording with precision and consistency.
Do you need more information about transcriptions?
Visit our Transcription Services website to find out more.